As I Stand
November 10, 2011
As I Stand
As I sit here thinking about my trials of life, I wonder have I been conceived of all my hopes and dreams?
By all means let me not make the mistake as to take upon my own life and behold it like an unwilling disberf.
I have not come to an end because as the heart beat the blood must depend.
As time goes by so does my life it's up to me to determine to make it wrong or right.
Through the struggle and the pain, I gain a lot of respect from which I've came.
At the time of my light I must not be frighten nor scared, because I know it's near so from time I have always been conquered.
Dear to my heart and soul I shall never have a cover dark hole.
So as I put all the deception behind me I must lead to a future that I will succeed in
Therefore, from this day I STAND AS I AM.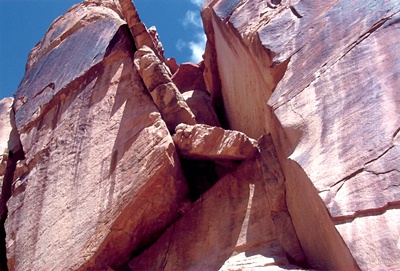 © Eileen C., Kingston, MA