Teen Thing
November 3, 2011
I'm going to stay up cause I don't care.
Mid-night owl I shall be, who's young, wild, and especially free.
My parents would freak if they knew it was 1.
The yelling, the shouting, and the arguments begun.
Soda, oh soda your my bestfriend.
When my eyes get gloomy, it is you I depend.
Will I sleep in school, who knows what I'd do.
Hey get up now, that's strike number 2!
Oh gosh, can this day get any boring ?
Activities or games before I start snoring.
10 minutes till the class bell shall ring.
Counting down the seconds as my heart starts to sing.
At home, in bed so glad I can rest.
Being a teen, now this is something I do best.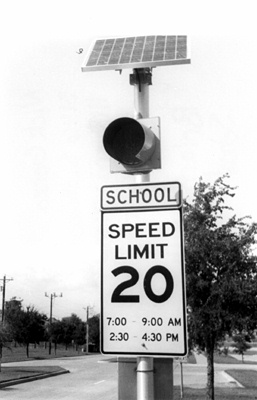 © Nick G., Highland Village, TX