My Home Away From Home
November 3, 2011
There we sit in the ground,
Surrounded by our friends, the rats,
This is my life, my everything
I sit here as the day goes on and on,
I see the sun moving as the time goes by,
I watch the clouds paint pictures just for me
But when the stars come out at night,
It reminds me of home, and I want to run;
Back to my family, to the place I wish to call home,
For now this is my home, this is my family,
Amongst the rats, the weapons, the mud,
Home where I talk to my dead friends that lay beside me,
Where I eat the rats, that eat my dead friends,
Home is a barren wasteland, where I hope there won't be an attack.
If only I could consider it a vacation,
And I knew when I was going back.
If only this were my summer home,
And I could leave anytime I wished it.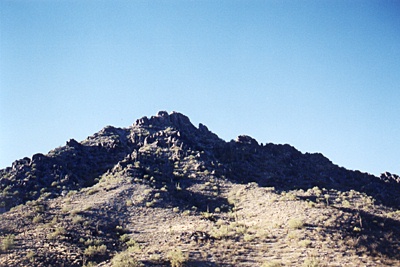 © Andy G., Phoenix, AZ