Their Home
November 3, 2011
From the depths of the fire, hotter than hell itsself.
The flames dance around every which way you look.
They can never be forgotten or left behind, they follow you where ever you go keeping your secrets reminding you of the darkest one you have, making you feel guilty. They intice you with their dances and songs, making you want to join them.
A planet far off in a galaxy many many light years away, in a galaxy that only those that were born in it can travel there and make it there alive.
The fire is what keeps the planet alive the people as well, they dance through it, in it and they worship the fire that gives them life.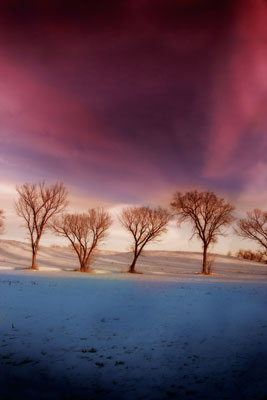 © Elizabeth H., San Bernardino, CA