All These Things I've Done
November 3, 2011
I haven't been there for those I can't live without,


I've lied to my loved ones, just to pretend and erase any of their doubt,

I continue to bring ignorance and simply forget to hang on,



But I can't take back All These Things That I've Done.



I chase down those who want to help and bite off their angelic heads,
I hide my true self in hope people will never know, hiding my heart amongst the forever silent dead,



I turn away the distressed, even if there is room for one more son,


But everyone is lost because of All These Things That I've Done.




I refuse listen to their wise choices, for I lack in their virtuous ways

I choose to go ahead with a heavy heart, but soon it is just I who am left in the sand to lay,



I ask for forgiveness, though I know that this battle is won,
But no one could ever forgive me for All These Things That I've Done.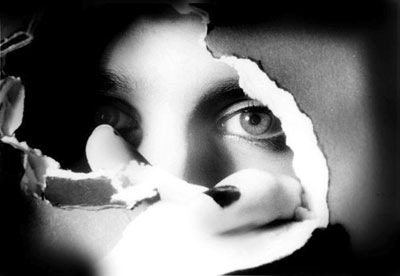 © Tabatha B., Peoria, IL