I Am Not Dancer
November 3, 2011
I could really use someone like me right now,

I have so many ideas that are itching inside, wishing to grow,


I don't seem to have to anyone to share them with, and like petals on a wilting flower, my hopes slowly die down,



I feel the urge to just burst out and show the world what I can give, like notes on piece of soft music do I wish to flow.
You don't seem to realize the importance of everything you do,

You have no idea that you are the one who has really inspired me,


You continue throughout your life not bothering to turn, like the innocent arrogance of a child who hasn't a clue,



You make the rhythm of my life dance to such a sweet tune, as if only your smooth voice can make my heart soar like the birds high up above in the elegant blue sea.
No one understands the way I think, though in reality they all think the same,

No one seems to grasp the concept that I am not some free-will chancer,


No one can trust me, as if I'm some disgusting creature that everyone easily points out to blame,



No one realizes the real question, as if they think I'm wrong, but I am Human, and they are all Dancers.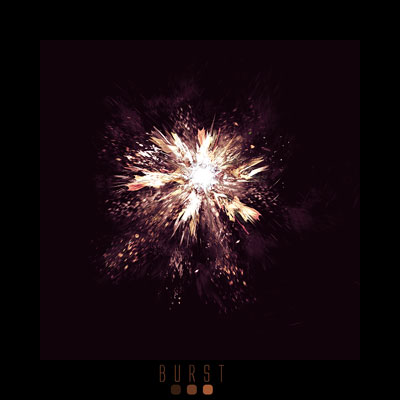 © Noah P., Platte City, MO