On My Own
November 5, 2011
Hoping something that never comes true,
knowing all hope ends with you.
Crying every day and night,
but I know it won't be alright.
I take meaning in every breath
but I exhale with no meaning left
Your whispers just taint the air.
Leaving cold shivers, you ignore,
you don't care.
I'm lying, dying here.
Can anyone hear me, see me?
I'm left alone by the one who were supposed to know.
Always let go.
Always leave me on my own.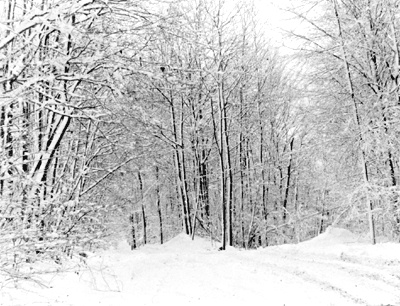 © Thomas S., Portville, NY