My Life
November 1, 2011
My life is full of fire, ice, air, and earth.

The heat of love,
The burn of hate,
The pain of protection.

The cold of death,
The freeze of favor,
The numbness of life.

The breeze of friendship,
The blow of anger,
The fear of being caught.

The stay of emotion,
The hold of the sun,
The love of never moving.

The flames of fear,
The cracks of my heart,
The ephemeralness of time,
The eternity of my soul.

And that sky,
That carries freedom,
That welcomes me,
For being me.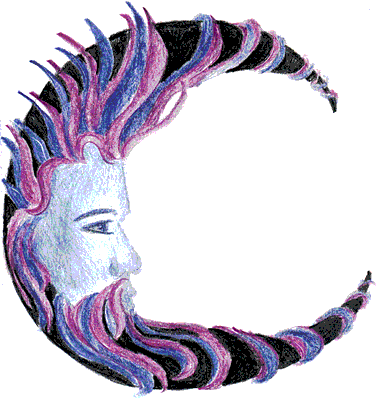 © Vanessa M., Glendale, AZ