Butterfly
November 5, 2011
Litte Butterfly in a box,
Wings covered iin black sploches and spots,
Waits to be let free.
Waits to be let free.
Little butterfly in that box
Plans to fly to her favorite spot. A meadow in the hills deep,
where the flowers are many and she can sleep.
But how far this meadow be?
Thousands of miles with no stopping.
Along the way,there are many foes. Hawks with their sharp talons, and cats with their claws so.
But that challange is worth it,
Once freedom is reached,
In a meadow of Possibilities.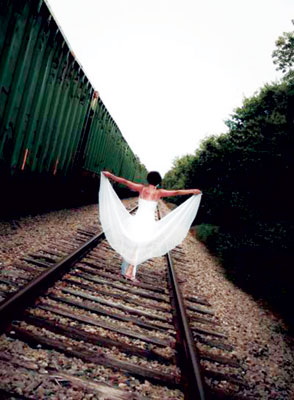 © Olivia E., Alto, MI