My Words For My Pain
November 5, 2011
Much pain in my life.
No heart in my chest.
Worry on my face.
Strive to be the best.

I feel it every day.
Cry about it every night.
As much as I try
I'll never win this fight.

For love I've never found.
Three words I've never heard.
True friends I still don't have.
I'm lonely in this world.

Been told that I'm ugly
way to many times
to believe that I'm not.
I don't deserve what I've got.

Cutting's much to painful.
Suicide hurts worse.
So I write about it here
Using my own words.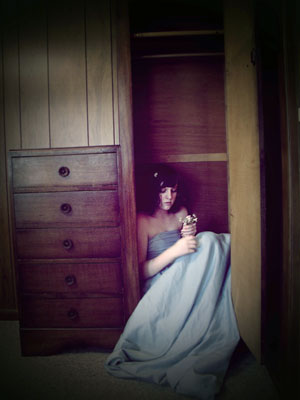 © London W., North Little Rock, AR