The Sunny Path
November 5, 2011
Words that seem
To Slope their way
Down, down, down.
Fall is coming as leaves

They fly off the trees in many different directions.
I wonder how many different colors there are to see across
The sunny path before me.
I saw so many different shapes!

Winter will be here soon
But I don't care
As long as fall is here
Now

I sit on the field.
Lay down and stare at the sky above me
Looking as clouds seem to pass by
Except the little man who says "Hi!"

Here with my two best friends
Mr. and Mrs. Fluffington bear
How are they?
Great enough to watch the day with me!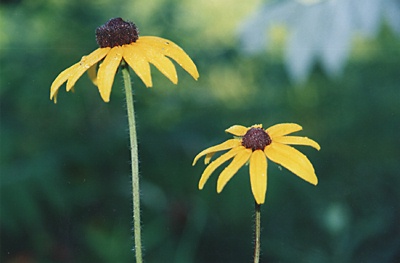 © Allison S., Eau Claire, WI