heartache.
September 25, 2011
Even though I say I don't,
I do.
Even though he lied,
I knew.
Even though I'm strong,
I'm weak.
Even though I'm loud,
I can't speak.

I thought he was the one,
and to me he was great.
It was clearly meant to be;
something close to fate.

I believed every word
he ever spoke,
but I guess I was dreaming
when I finally awoke.

I wanted him forever,
I loved him so much.
I don't care who knows anymore
because I miss his touch;
and the way we talked late at night
you would've sworn it was
love at first sight.


He left without a goodbye,
I didn't know what else to do.
I guess I stopped trying
because I already knew.

I know we are done
And I will heal from this pain;
I'm just waiting for the sunshine
to come through this pouring rain.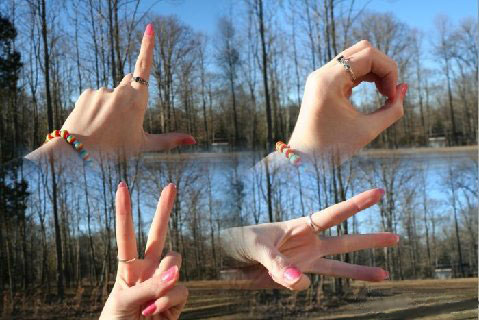 © Kayla D., Croydon, IN