Drink To This
November 5, 2011
Drink to this, friends,
Where the truth surely bends.
Drink to the liars,
& the perfect friars.

Cry for this, everyone,
Where the devil has won.
All hope is forever lost,
It's your soul that it will cost.

Fight against this, enemies,
& gossip of all your blasphemies.
You'll surely win, I swear.
Face you; none of us will dare.

Drown in this, allies,
This darkness without fireflies.
No light to guide us out,
No road, no path, no route.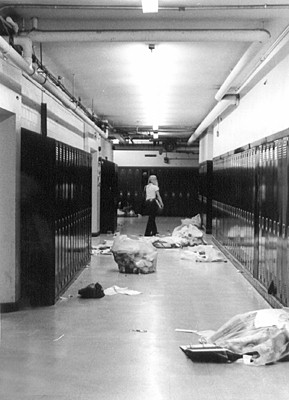 © Halsey S., Marblehead, MA