Different From Others
November 5, 2011
Every tear tells a whole life story, my tears tell the dramas in my life.
Every smile hides a secret, my smiles hide the tragedies i haven't shown to you yet.
Every lie is a mistake, my lies are dangerous.
Every person comes with a soul, my soul came with a person.
Every story has an ending, mine never seems to know where it is.
Every artist has a background, my background is my art.
Every life has a reason, my life means nothing to me.
Every thing is a sign, my sign hides in the things i have.
Every heart has a mate, my mate never found his heart.
Everyone has a problem, my problems dont know me yet.
Every thought counts, my thoughts sing.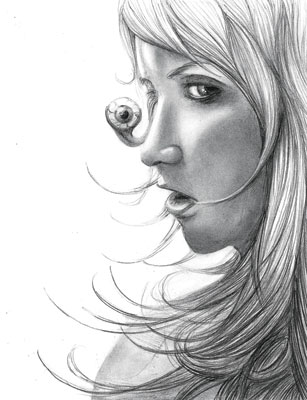 © Jessica P., Bethel Park, PA