Acceptance of Fearlessness
November 5, 2011
Boundless Imagination creates unachievable Dreams;
inconceivable Aspiration causes perpetual Dissatisfaction;
relentless Determination yields augmenting Insanity.
To accept such truths is to relinquish Hope;
to relinquish hope is to lose Purpose;
to lose purpose is to defer Dreams.

To perceive purpose is to be Determined;
to embrace hope is to be Aspiring;
to follow dreams is to be Imaginative.
Unequivocal acceptance is the first step
in daring to take control of life,
in caring to make a difference in life,
in preparing for the difficulties in life.

You must live without Fear
For in fearlessness lies the Power
To do what you would
if you were not afraid.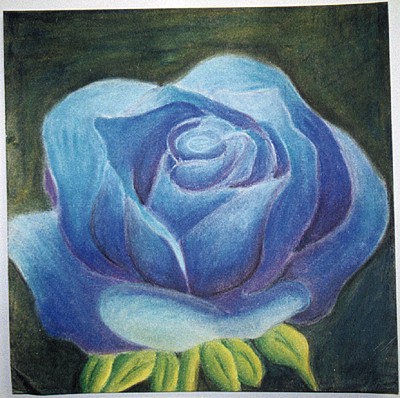 © Jessica R., Phoenix, AZ