Our loves gone
November 13, 2011
I've been up all night,
Just thinking about your new chick, that you like so bad shes not crazy like me bet you miss that.

Im just saying you can do better,
Once you had the best you cant do better,not even my boyfriend but your tripping cause im in the club,
ya thats right im dancin,
Ima send you a s**y picture to remind you what your givin up.

Once you had the best you cant do better,
You let our love turn into a disaster,
Thats all on you.

You'll miss me one day,
You wont be able to get me out of your head,
I'll be in your dreams,
In your every thought.

Theres no such thing as happy ever after for us,
All thanks to that new girl.

The walls have burned up,
And our loves melted down,
Its not burning forever and always.

You shot the bluet that killed our love,
Not feeling my heart beat,
And I was dying,
My eyes are drying,
No more lying is just a game,
So disaster striked,
and guess what Im okay!
My love is on his way!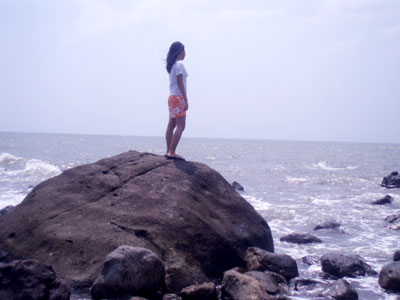 © Grace L., Bacolod City, Philippines