Natural Integrity
November 9, 2011
There's a place we all know of,
that we always come to in distress,
unconsciously,it's what we crave,
yet giving it feel's the best.
it's an act of kindness,
but can be taken in with hatred,
we see it everyday,
in everybody.
Once we open our eye's,
it's so simple.
It's in the mountain's,
and in our people.
I see it in the sun,
i feel it through the moon,
as we watch the river run,
the wind blow's a fine tune.
this is what make's me happy.
This,Is Love.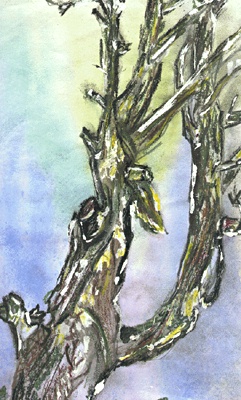 © Sasha H., Morristown, TN