My Future Ahead
November 1, 2011
Wow.. Life is such a rush.
It's goin' by so fast that there's no time for "hush".
I know when I was little I wanted to be something Great..
Like a Dentist or Doctor.. but the dream became faint.
Poetry.. hmm.. should I give it a try?
Ever since I was little, the thought had a slit in my eye.
The smallest thought, not much than I saw it to be.
But as I'm getting older, poetry is meaning so much more to me.
All the people who say it doesn't make money and it's not that cool.
Well let me make history, let me show THEM whose fool.
Maybe a Poet. Ha!! "Zuri The poet"..
when I become that person, I want everyone to know it.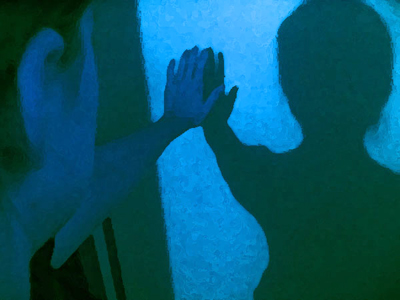 © Katie C., Libertyville, IA