Heroin Oh Sweet Heroin
November 4, 2011
…
I have an addiction to heroin.
No, wait.
I don't have an addiction to heroin.
My addiction is to the hole it covered.
The pain I felt from you.
The moments of compassion you enlightened me with
Followed by the months of slaughtering
All I once believed in.
Bathing me in the filth of your deception,
Intoxicating me with your false love
And your mute tongue.
Luring me here.
This dark abyss.
My beating heart allowed your cold hands to deafen my eyes,
And blind my tongue.
…
I'm a heroin addict,
Not like a heroin addict.
You get me higher than any drug.
Don't hurt me anymore.
I just want you to save me.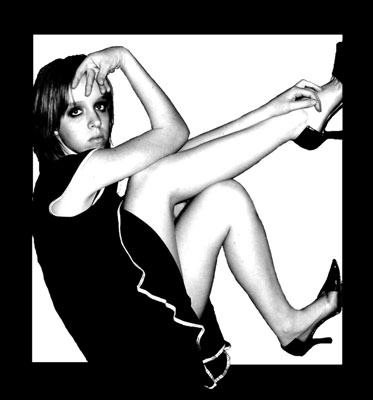 © Jessica P., Bethel Park, PA