Field of Dreams
November 4, 2011
On the first page of my dream book,
Will be a field.
Perfectly groomed with the opposing team
Waiting for me to approach the plate.

I am hesitant at first,
But I am confident I have what it takes.
Bottom of the ninth,
Down by three, two outs,
Full count.

The other team consists of all my nightmares,
Standing in my way of conquering my goals.
They will do anything and everything
To ruin my dreams.

Confidence is key and you need to believe.
The ball is pitched...
Contact is made, ball is soaring,
Grand Slam!
Dreams have prevailed.
And I sprint around the bases capturing nothing but wind
As I run wild in my field of dreams.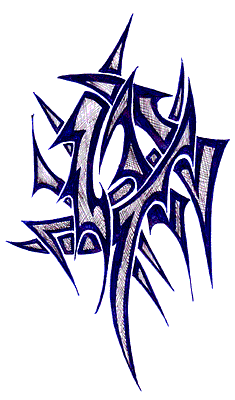 © Richard J., Congers, NY