Nameless.
November 4, 2011
Shout to the world, "Good morning!"
Get silence in return.
Lonely walks lead to hopeless talks.
Helpless fights lead to painful nights.
To talk the talk and walk the walk is not to be, but to deceive, and deceive I do.
To scream is weak.
To run is cowardice.
Our tormentors come with no rest.
So shout to the world "Good morning!"
get silence in return.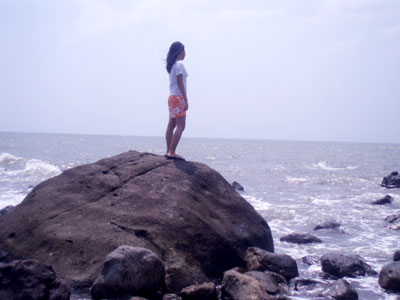 © Grace L., Bacolod City, Philippines