Life is like a Broken Record
November 3, 2011
Life is like a broken record.

A broken record is stuck and trapped in the same pattern, and oddly enough life is quite similar to that. We all want to be happy in life, but do we ever strive for what we really want? Will our record escape from its continuing loop of depression. Or will it just end and stay broken forever, or can our records be fixed and start all over again? Would it ever be possible to start a new life?
If that was ever true I know for a fact every single human being will be wanting
to set their records back to the beginning.

But unfortunately that's not how living works. To live is like to face your
worst fear. Fearing life is something we all do. And none of us can figure out
how to conquer it. It takes time to fix your record. And time is something we
all do not have.

So now as you see we all live in a nonstop going world that can never be fixed.
The record of life is never going to be the same. It will always be broken and the same things and mistakes will repeat itself, over and over again. And no one can stop the endless horror of reality.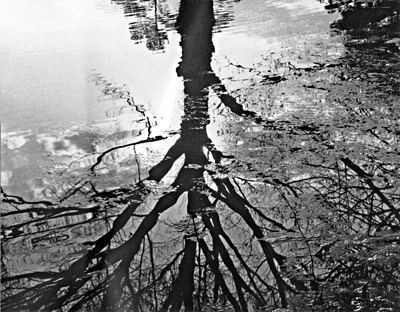 © Ciara B., Kennesaw, GA