traveling here and there
November 2, 2011
When you travel away from home by the skyline or land runner what do you think of?

Do you think that you don't have any responsibilities to care for?
Or a portion part of a pence to get you through to live in a tiny town away from your home town?


Do you think that you wouldn't miss your family when you travel to here and there then back again?



Well maybe not because you yourself can change the channel of your life. Consider your life like a flowing river u make a wrong turn then the river is bad, make a right turn then you wouldn't have a problem getting through to places you want to go.




Then again remember that you have your family to love you like a lilly that smells pretty. And remember that they want to see you from time to time when you are traveling here and there.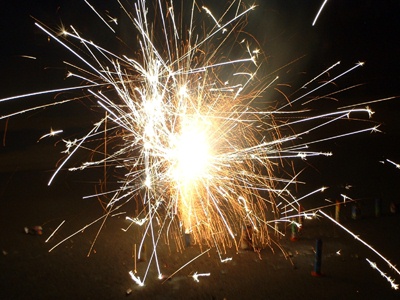 © Kevan B., Beaverton, OR