Realizations
November 2, 2011
Cotton Candy liquor oozing down my swollen throat, heating up my heart;
It melted the metal casing holding it together.
The rust leaked out of me;
Spilled like a dripping faucet from my lips.
He pulled a garbage bin next to me, laid behind my small, shaking back
On the couch and touched.
I felt His fingers trailing along my arm like butterfly wings.
So soft, so soft. And I prayed then.
For Him; for me.
For what I was going to do Him;
What I had planned to do all along.
We waited for it to be over.
And that was when I felt it,
Beating through my chest, my neck, my arms, my legs.
Thundering, hammering pounding out a hypnotic beat
To the rhythm of His and His
Fingertips on my shoulders.
Fragments of metal casing zipped past my fractured organs
As they fell towards my feet.
The beat thrummed,
And with every loud thump,
One more screw fell loose.
And I finally saw Him for what He was.
Mine.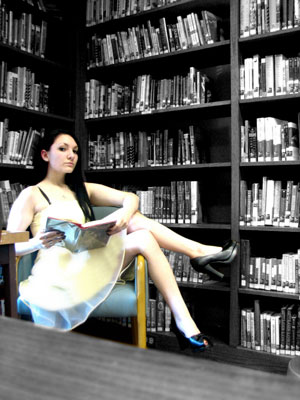 © Jessica F., Bradford, MA