Robot Hearts
November 11, 2011
You told me my heart
Was incapable of loving,
So on medium heat,
I microwaved my metal tragedy
In hopes that it would melt
Just as you had wanted.

But as the clock ran out,
And my fragile state worsened,
I set it out on the counter
For you,
My dear,
But you left it out for far too long
And it began to collect the dust from our lungs.

So I fed it to the cat buried in the backyard
And I put yours into the fridge to defrost.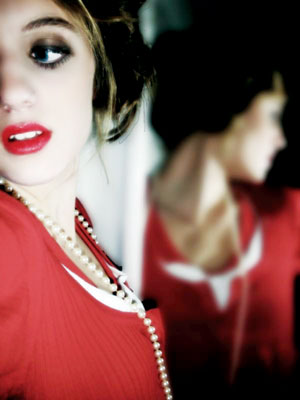 © Matt S., Taylorville, I