A Tear Drop Away
October 31, 2011
Were they calm like a cool winter morning,
Or like a crazy summer night?
Were they the kind to give out smiles to random strangers,
Or were they the kind to pass by without a nod of the head?
Would they of been at my first day of school, my graduation, or my wedding,
Or would they just send a thoughtful card by mail?
Will my vision of them forever be a guessing game,
Or will we be reunited after pondering their personality for so long?
With every rise and fall of the moon and stars
Our time to be reunited becomes closer.
If only heaven was just another tear drop away.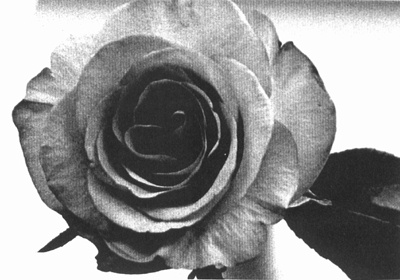 © Liza C., Seattle, WA