Beauty That I Am Green
October 31, 2011
Beauty is her eyes.
Lust is beneath her heels.
Anything she wants,
Simply just appears.
I stand behind her shadow,
Her happy and her might.
I stand alone and pray for one wish at night.
Amongst her steps of worldly,
Her subjects eyes see clean.
And as I wish, I remember I am green.
Grace is her voice,
Her hair is the winds movement.
And I am by myself.
She leads the roles of love,
By a bitter twisted rope,
If shed too much night then the light will choke.
I wish and remember,
I am green.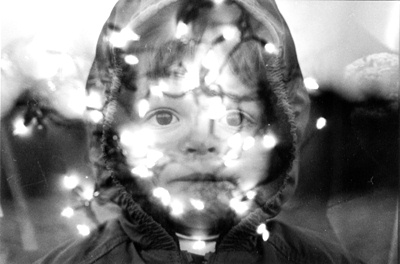 © Catlin B., Marblehead, MA