The Nightmare
October 31, 2011
I walk up and downs the halls of my school. I can see but all I really see is a blur.
Kids are everywhere some nice, some not, they smile and laugh talk and chat.
If only i knew what they were saying so that i knew it wasn't about me.
So i wouldn't immediately fix my hair as soon as kids took a slight glare.
I get so paranoid about everything, do i look okay? Is my hair messed up?
I just wish i could know a little bit more.
Everyone says my life is amazing, and it is trust me it's great.
I just wish the six hours of school a day, could be pushed out of the way.
Things are so difficult here, I just wish i could hop onto my skies, And return back home to the shining lake, and snowy mountains.
Everything was so much easier there.
I had friends, I had a life that i was torn away from, nobody cared how i felt about it.
I miss home I miss my friends I miss everything and everyone.
I just wish there was something I could do about it, but there's not nothing can fix this horrible night mare im trapped in.
But wow, this poetry stuff really helps, im not great at it but ill get better.
I take my feelings, spill them onto this piece of paper, get it out of my head, clear the headaches, clear the happy thoughts clear the sad thoughts, clear everything, as if im empty, Then the teacher calls on my name to answer a question, everyone stares, even i stare at the teacher of course, And here is where the nightmare shall return...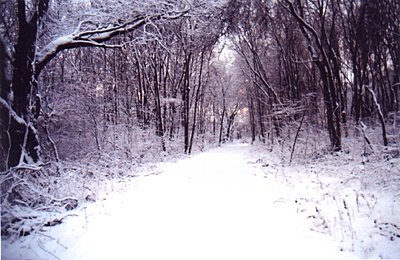 © Thomas W., Scituate, MA