The Sag.
October 31, 2011
The Sag
Sagging Pants
A pair of jeans,
One jumpsuit
One thing in common
Down to the knees.

From prison it came
And there it didn't just stay
While parents are trying to fight it
Kids still do it to this day.

Trends that shouldn't be are being picked up
Like a prostitute in Vegas
Kids are idolizing men in prison
I really hate to say it.

Should we call for change?
Or will it die like the big clothes era?
I don't have the answers
Just don't ask the Alaskan governor Sarah.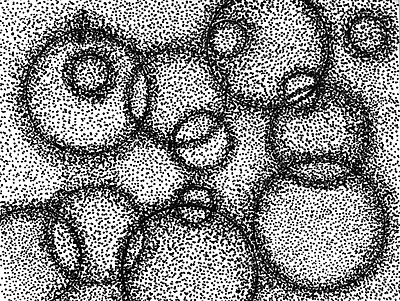 © Nasiha M., Huntsville, AL