Josh and Mark
October 19, 2011
I destroyed their lives…

Flipping through the channels,
My Wife and Kids,
Two and A Half Men.
I am alone, for now.

9:28 P.M. — I set my empty Rum and Coke
on the mahogany coffee table,
lounge back on my bed,
and slowly drift into what I pray will be a deep slumber.


3:46 A.M. — I hear them scream.
"Olivia! Olivia!"
And I know they want me to remember.

The sirens still ring in my ears.
the smoke from the crash remains impenetrable
yet, I can see the blood,
the two small bodies
the red saturating the white sheet.

Their voices are fuming —full of hate.
Because I could NOT STOP.
I could not change what had happened.

But they don't care
About excuses or reasons.
They just want their revenge.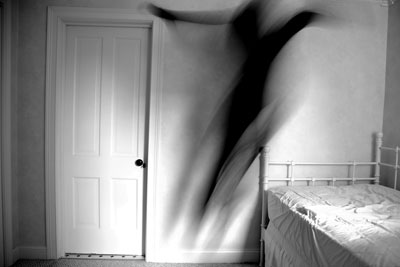 © Sarah M., Blairsville, PA