Thank you, Coach Busch,
November 2, 2011
for working us hard
in practice,
by making us run laps,
and doing pushups,
so we would grow stronger.

You buy
us ice-cream treats
and let us play the drill
when we serve for prizes
and I love my white and pink
volleyball T-shirt
and stuffed animal bulldog.

The words and phrases
you taught us—
tenacity,
stoic,
teamwork,
and "do it to it"
has helped us
feel more confidence in ourselves.
You sharpened us
like a pencil
and erased our mistakes.

Coach Busch,
thanks to you,
I am volleyball player
I am today.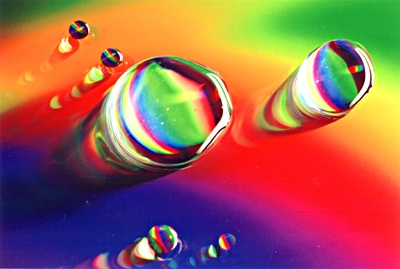 © Matt D., St Peters, MI