Love Poem
November 4, 2011
I tried to write you a love poem today,
But it came out too real,
So I hated it.
Fake love is much more poetic.

Once, I started,

"If I could sign my life away
To anything,

I'd sign it away to you,"

But realized that wasn't love
Because there are far greater things
In this world
Worth signing my life

Away to
Than even you,

my dear:
That
Is true love.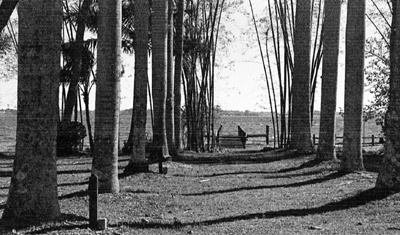 © Gizelle S., Miami, FL