Dance
November 6, 2011
I dance
To get off weight
On my body,
And on my shoulders.

I dance
To let go of all the pain,
All the problems
Running
And racing
through my mind.

For me,
To dance
Is for me to smile,
Laugh,
Live,
Love,
Care
About things again,
I finally can.

Dance is freedom.
My ability to move
Anyway that I want,
Where people are allowed to see,
And I don't feel self-conscious.

That is the best feeling,
In the world,
And I pray
That one day
I get my chance
To dance,
To feel that good.

An honor it would be
To finally,
Finally
Be free.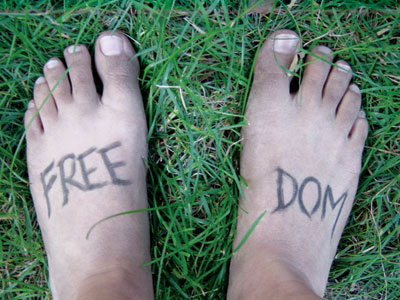 © Anna B., Northville, MI