You and I
November 6, 2011
I smell the rose, but do not see it.
I see the thorns, but do not feel them.
I hear your voice, but cannot see you.
I feel your presence, but not you wholly.
I see your arms enclose me, but cannot feel you touch me.
I turn around and there you are.
So close to touch, though I cannot touch you.
I want you more, though I cannot have you.
I try to move closer, but something blocks me.
I realize the thing blocking me is all the worries and fears you have because I have those same things.
So trust me now, because I trust you completely.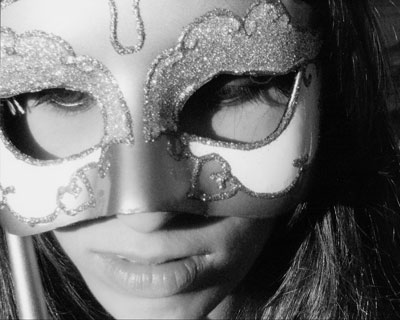 © Becca W., Greenbrae, CA