Missing what once was.
November 1, 2011
He walks down the hallway and my heart starts to cry,
Thinking of what went wrong and why.
I can't live without him or so it may seem,
The things that I did are impossible to redeem.
I cry every night until my pillow is wet,
Wondering if he misses me yet.
Thinking of what could or maybe should be,
Hoping that one day it'll once again be we.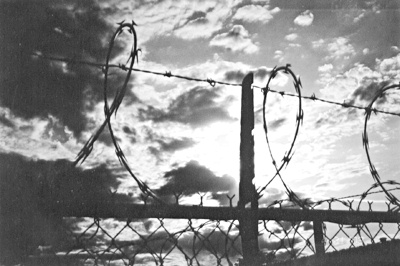 © Jessie W., Wichita Falls, TX