I Think You've Got It Bad
November 2, 2011
Where are we going?

Where will we be?

School doors locked, the air united with lemon redolence and broken chains. It's ninety degrees and I feel no different on the inside. A sucker for love-sickening vivacity who only longs for casual strolls through the thick, vibrant nature emanating first timers. I won't be satisfied until our fingers coincide and I can frame the future below the metal stands where the crowd cheers us on. Fight, defend, sacrifice for heart.

Don't break this.

A delicacy on canvas, a picturesque bullseye, don't cry if you wouldn't kill for it.

I want my arms to suffice during matutinal snowfall, I want to bathe in bliss and everlasting jeopardy for the rush of it all, to tell tall tales to giants as a multistory, to live for the gleam in your eyes,

I want a little so much.

Light as a feather, clothed like a cloud, how much is more than we'll ever know.

In nocturne dreams, in monstrous nightmares, I want to get to know you all over again.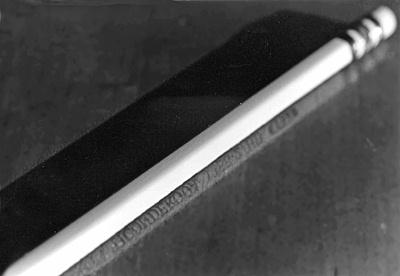 © Adeline N., Ridgefield, CT