Fiction
November 2, 2011
We shall never be free in the real world,
but in our own world; we're as free as a bird.
Our heart tells us to go,
but our mind tells us to stay.
By night and day,
we dream of things; that could never really happen,
but in our mind, we seem to find,
that fiction's very real.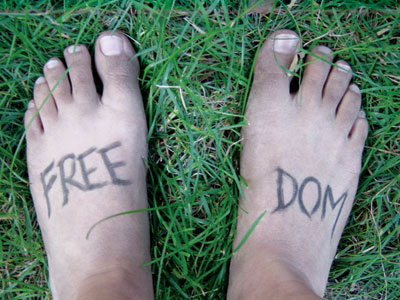 © Anna B., Northville, MI