Can you still smile
October 29, 2011
Can you still smile in the end?
While you lye there listening to the night, feeling the cool winds?
Do you regret everything that you did?
Can you still tell someone you love them?
In the end did you expect to do what you did, to take away my innocence?
Did you know that it would come to that, the pain you brought, the hurt that was so intense.
Does it ring in your memories, the screams I cried into the air,
the ones that no one was able to hear?
Does it haunt you in your dreams,
about the way took me.
Took me away from all I knew,
the life, I had, the friend though few?
Does it come back to your those words you said.
"I will not hurt you, I am your friend."
I believed you and I feel such a fool.
I should have known that you weren't really being true.
Can you hold someone close and not think about the way my story goes?
How it ended so soon, so abruptly.
Without out explanations to anyone of my friends?
Do you still lay there with these images coursing through your veins,
does my pain still remind you of your sick ways?
Can you laugh and carry on your marry little way.
Would you tell me the truth,
or is it to bearable to say?
Does it cause you shame
to look at my grave?
Does it make you cry to know what you took away?
Or does it not matter after all ?
Can you still smile in the end?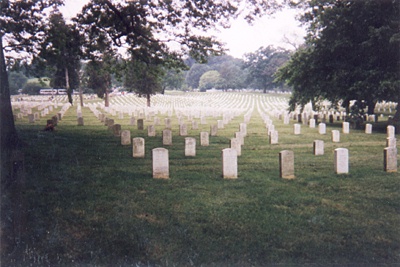 © Jennifer A., Plattsburgh, NY