Stuck
October 29, 2011
Never enough, no they're never enough,
I tell myself.
Holding back for reasons unknown,
This is just who I am.

So easily executed when woven
with the fibers of my imagination;
When applied to reality,
Things don't always work out.

You wish for an explanation,
And I'd like one, too.
This isn't something I can fluently express,
As you know all too well.

Stuck somewhere
Between hesitation and certainty,
You will just have to put up with me
For a little while.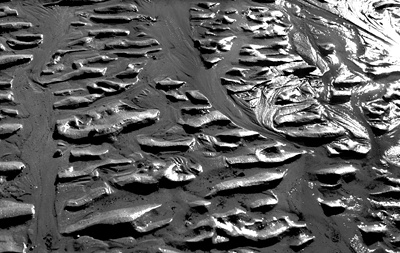 © Becky H., Springfield, NH