Let Me In
October 29, 2011
I hold my petals high as the weeds crowd me.

They crowd me trying to absorb my pollen.
Hoping one day they can grow to be me.

I'm the fresh breath of air they wish they could give to human beings.

Instead the humans rip them from the Earth protecting me from them.

I give off a scent that no other living thing gives. My scent is so strong it can make two human beings fall in love with each other over and over again

My beauty is captured in a photographer's photo

I inspire poets to write eye watering poems. And painters to paint breath-taking paintings.

I inspire their great creations. I just wish I could inspire the world to be great.

But I don't have that much time, because one day I'll wither away.

And return back to Him who greatly created me.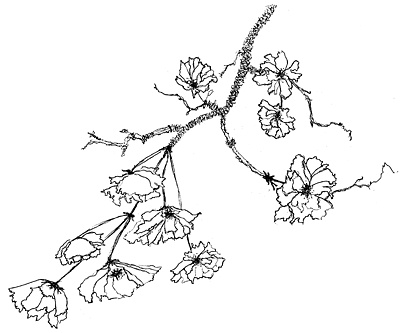 © Marybeth L., Hamilton, NY