Hope's Hue and Tomorrow's Rainbow
October 29, 2011
Don't think, just feel.
Don't look, be real.
Whatever pessimistic words they've thrown at you are crippling lies.
Go back to a pre-adolescent time where
Covering your ears and humming made the pain subside.
Go back; back to your childhood happiness
And taste the glow of your mother's ambition.
Hold the cup of an unknown future as if your life depended upon it
Because, in fact, it does.
Drink readily; gulp drunkenly the most intoxicating spirit
Ever brewed in a bootleg barrel.
Sip; inhale; digest the beautiful hue of hope.
And live for tomorrow
When thinking,
Feeling,
Seeing,
And realizing
Can all be meshed into one current existence,
And the hue of hope can burst into a rainbow.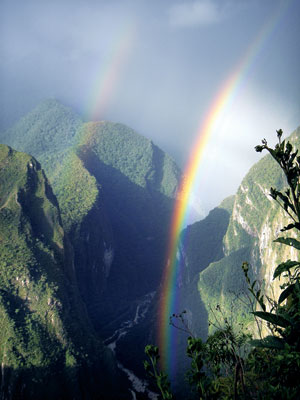 © Benjamin C., E. Norwich, NY