What is pain?
October 28, 2011
What is pain?
Is it a feeling?
An emotion?
Something physical?
Or just an illusion of the mind?
Whatever it is,
I wish I felt it.
I would give anything to be normal again,
To feel.
Able to laugh,
To cry,
I wish I felt emotion at all.
But society says,
You shouldn't be upset
Always happy
So I am,
On the outside.
I've lost all feeling,
Because it was tearing me apart.
But now because of Him,
Slowly the agony returns,
And I'm turning to the only one I trust,
I pray that he gives me answers,
But they don't come.
So I deal with the pain,
It'll always be there,
Whether I want it to or not...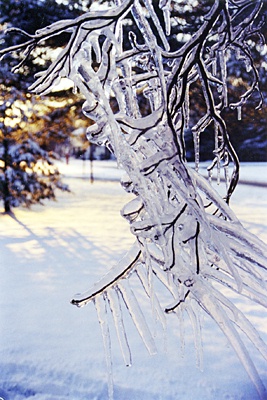 © Robert S., Stoughton, MA