Farewell, Numbness
October 28, 2011
Listen to the sound of my heart, pounding
Emotions sparking in my veins, astounding
One simple touch from you, electric shock
And I was so sure I had my heart on lock
You snuck in and found the key
Found a way to set my emotions free
Now what is to become of me?
You stole my heart, and now you flee
When I think of you, my head spins
Your voice can make my strong will bend
How am I to love again?
You stole the key, immortal sin
One and only, you said yourself
Forever and ever, through sickness and through health
You are gone, love turned to betrayal
How foolish I was, because I fell
Still I'll remember those days together
I'll pray that you'll look up the definition of "forever"
Bring back my heart and the key
I'll put myself on lock again, never free
Emotions held tightly on a string
Because without you, no emotions bring
No happiness, no faith, no loneliness, no ache
You stole my heart, so there's nothing to break
Numbness is the only thing that prevails
I just hope there's never a day when the numbness fails
I will soon become derailed
Lunatic heartache if the numbness bails.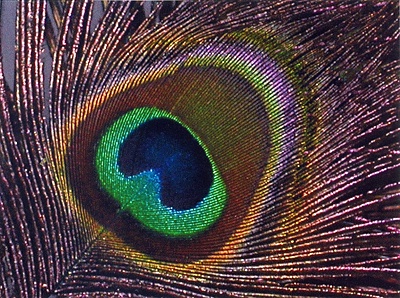 © Kasey B., Hopedale, MA