Hopelessley Lost
October 28, 2011
Time has gone,
So have I.
I had gone,
You ask why.

Soon I'll have lost,
All traces of hope.
I know you'll pay the cost,
For reasons I can't cope.

Sensed by an angel,
Lost like a bee.
You say just as well,
She isn't free.

I have traveled to and fro,
And changed the way I am.
you stuck to the staus quo,
adn refused to step out og the glitz and glam.

You lied to me,
And left me to die.
you can't accept that I am free,
And cover up the hope and love and trust with lies.

You spoke to her,
Leaving me behind.
I know you cant be cured,
So many secrets to unwind.

I wish you had just told the truth,
Instead of keeping it a lie.
Don't try to be so rude,
And don't let me die.

Hopelessly lost is all you'll ever be,
Whenever you see me,
You know i can't be free,
So close your eyes,
and pretend it was all a dream.

Thats what I'm doing.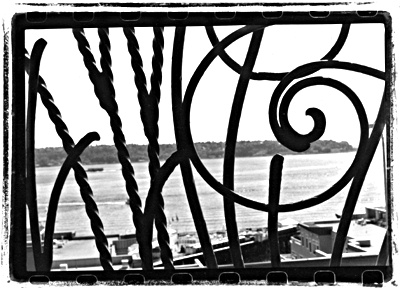 © Mary A., Fullerton, CA