Inspiration is what you are
October 28, 2011
You fall down and get a hand,
I fall down and think to stand.
With no hand at all,
I learn to work at a different view.

You have the courage to tell me
What I've done wrong.
I have the guts to tell you,
You've done well.

You get done everything you can,
To keep your place spick and span.
I've done all I can ,
So others can have it tidy.

Don't look at me in awe,
Because God should have it all.
Don't judge me at the gate,
Instead invite me in.

If you would like to help me,
Don't drag me behind
What I came here to do,
Is to get things done.

I will watch over others,
and glance at myself.
You might call me tough or strong,
But I call it getting the job done.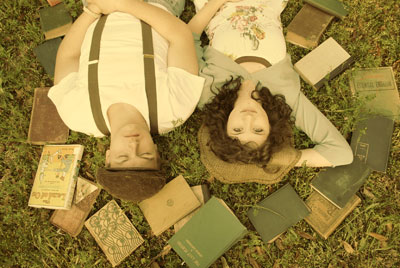 © Gabrielle A., Pensacola, FL