Without you
October 30, 2011
I dont understand
How you could possibly understand,
me.
I am a complete mystery to even myself.
I dont know what I come from,
I dont know where I'm headed,
but you dont seem to care.
Everybody says,
you're perfect.
Everybody says,
you're great.
But truly,
all I care about is you and me.
Knowing that no matter where we go,
we'll be happy.
Without you my life will be a pig's sty.
It's just not fair that you said goodbye.
I really only have one more thing to say.
I love you

In every single way.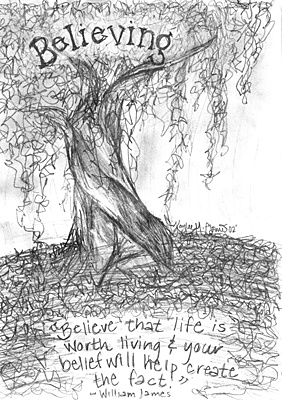 © Kaylee E., Coraopolis, PA