Drunken Scripture
October 30, 2011
My state of mind is blurred
in solace and worry
disturbing thought is flourished
and the night costs my life, because
it hurts.
If everyone could understand my cerebral flaw,
then the picture I present would cease to be blotched,
and the life I lead would be a divine song.
But incoherence taunts.
Understanding is at a never ending loss.
Water is my elemental stand, according to the
annexes of my transcendental core
before I breathe life, every action is recorded,
So in acknowledging the interactions between you and I, I realize that my life is a karmic chore, and no one can help me.
Only by my own reflection can I be seen.
Emotion is a chain addiction, and the picture I present is a f***ing contradiction to the people in my circumference outside, and peering in.
And now you mock my drunken impotence.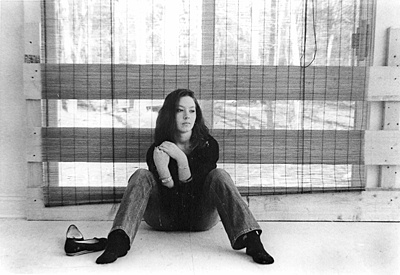 © Crystal F., Marshfield, MA