"I Live For Secrets"
October 30, 2011
Why do I compare myself to her?
It's been how long?
Yeah, thirteen months.
I'm the one that has him now.

All these emotions tumble
around in my mind.
Longing for the future,
Anticipating the past.
Is it not enough that I'm
in love?

Some days I wonder
was their relationship deeper?
Most days
she doesn't even know herself.

Am I blowing everything
out of proportion?
I think so,
yet I still act rashly upon it.

She claims she admires me.
Declares I am good.
The perfect balance of
altruism and humanity.
The funny thing is
I don't know if I want to be.

I don't live to understand
the world.
I live for love.
Because the world doesn't matter
when someone is your world.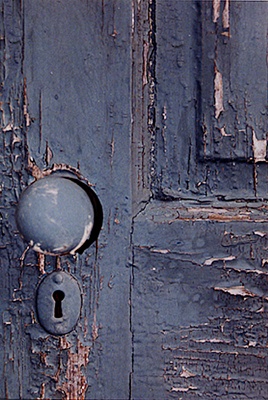 © Samantha H., Savannah, GA