The Cheshire Moon
October 30, 2011
Sometimes I Look up
At the Cheshire Moon,
And I can't help
But think of you.

Of where you've been.
And where you've went.
I Think about where you'll go.
And how far you'll get.

I imagine your cinnamon smile.
And your deep ocean eyes,
Your honey like voice,
and sun - shaded wrath.

I see you take my hand
And pull me toward you.
Suddenly the stars shine for us.
(Everything else in the sky too.)

After I've had my fill
Of joy and reverie,
I watch your outline disappear.
And I'm left alone once again,
With the Cheshire Moon.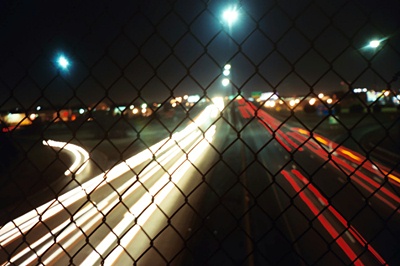 © Jordan L., Wichita, KS