The Train Wreck
October 30, 2011
The arguing never stops; it starts when they just try to talk
This family is like an apple and the core is starting to rot
My heart is falling, who will not let it drop?

My home is being ripped in to two
I will go back in forth into different houses with different rules
This is something no family plans to do, making their child pick and choose.

They both tell me their sides of the story, that it'll be fine and that I should not worry.
But we both know the truth and it is starting to scare me.

I am only four, how will I ever manage?
I hope when I am older, I won't take having a family for granted.
When my parents first got married, they never would have planned this.

A dysfunctional family is not something normal.
How do I stay calm just spilling these thoughts into a journal?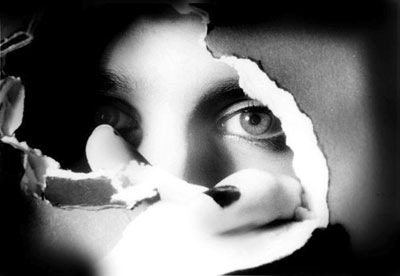 © Tabatha B., Peoria, IL